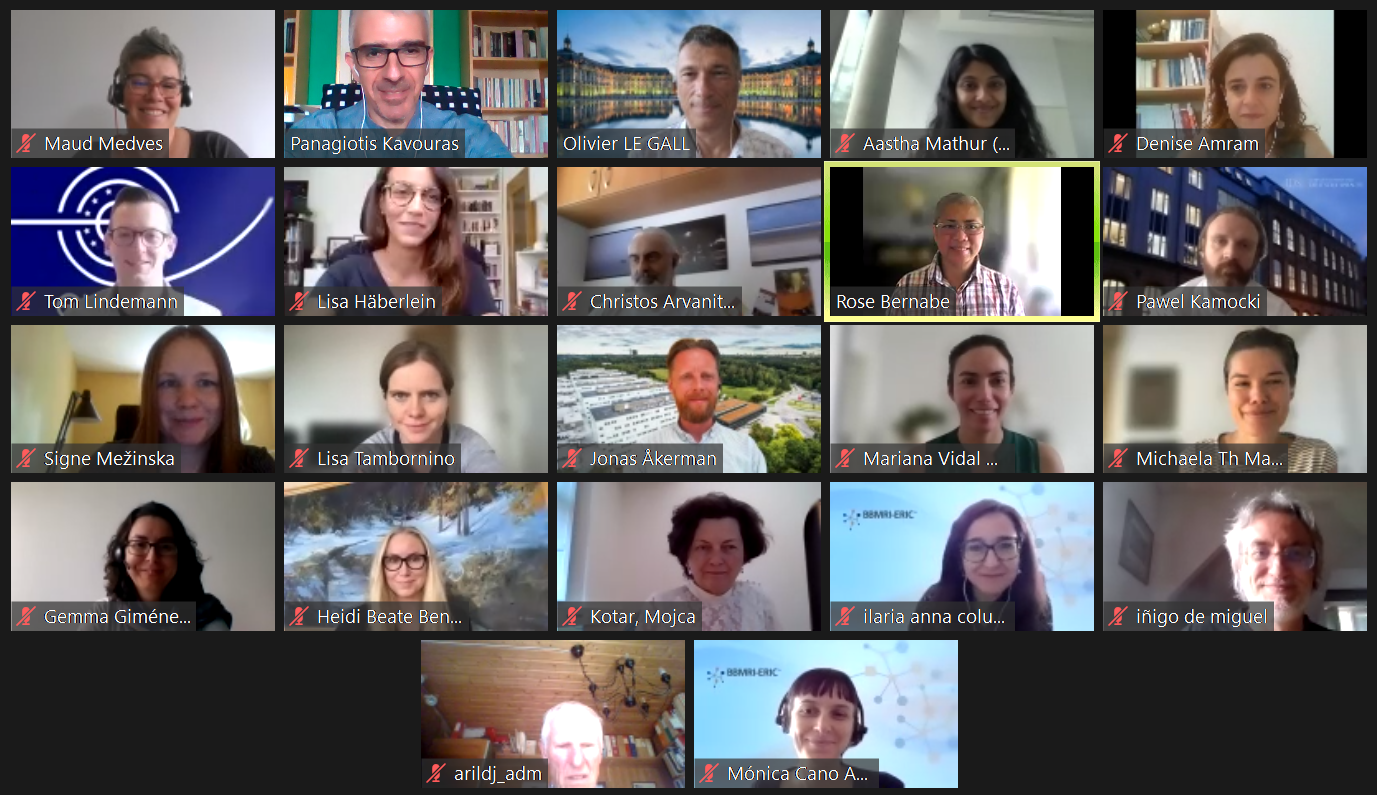 Workshop for current practices towards responsible Open Science.
WP6 partners organised, with great success, the ROSiE/EOSC workshop for current practices for...
---
July 16, 2021

Welcome to ROSiE website!
ROSiE consortium is delighted to welcome you to the project's brand new website! Stay tuned for the interesting things that are going to happen!
---
June 22, 2021